Hi, I'm Lance Martin, and I love music. I also love people. I'm grateful to have lived my dream as a professional musician over the past 30 years and to have had the opportunity to play some really great music alongside some really amazing people.
I received my bachelors of music degree from the esteemed University of North Texas, and my informal training playing in countless bars, concert halls, television shows, and venues around the world. I'm able to sight-read notation, chord changes, the Nashville number system, and can play just about any instrument, picking up a tune often "by ear". That said, the electric bass is my primary instrument, and that's what you'll find me playing on any given weekend either at the Grand Ole Opry, on tour with a top Billboard charts band, or with my local church family.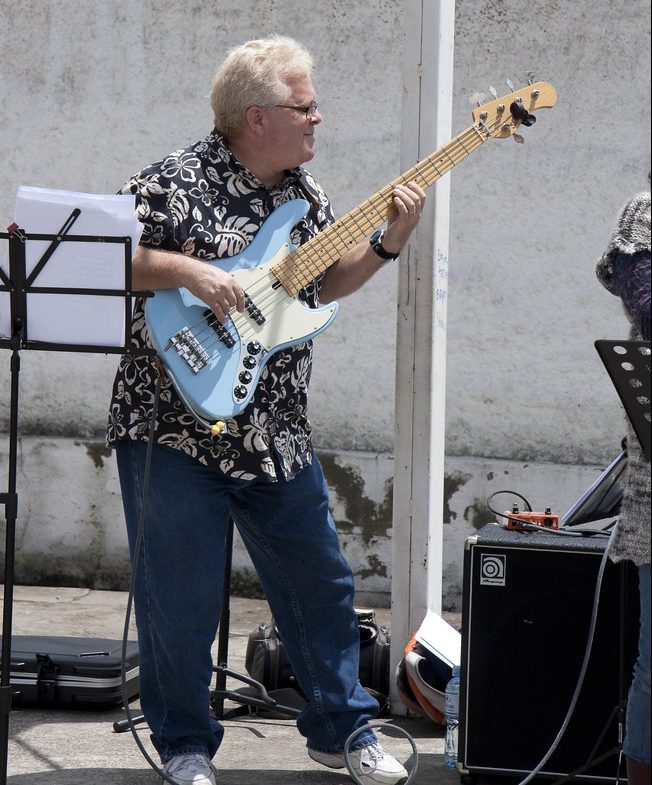 I'm comfortable playing and producing for nearly all genres—rock, R&B, country, jazz, contemporary Christian, blues, latin, and many sub-styles within these styles. I also take great pride in teaching younger musicians as I served for several years as a professor of music at South Plains College in Levelland, TX, and as a music therapist at Denton State School, an institution for the mentally handicapped. I, myself, continue to be learn each day by the guiding hand of my Lord and Savior Jesus Christ, for whom I do all things with excellence, and to whom I give all the glory for this incredible musical journey called life.
My home studio is conveniently located in East Nashville, and is named after my late boxer — Boogie. Boogie loved music as much, if not more than me. Our cozy studio honors his remembrance with stuffed boxer toy dogs and by loving everyone who enters the home just the way they are.